---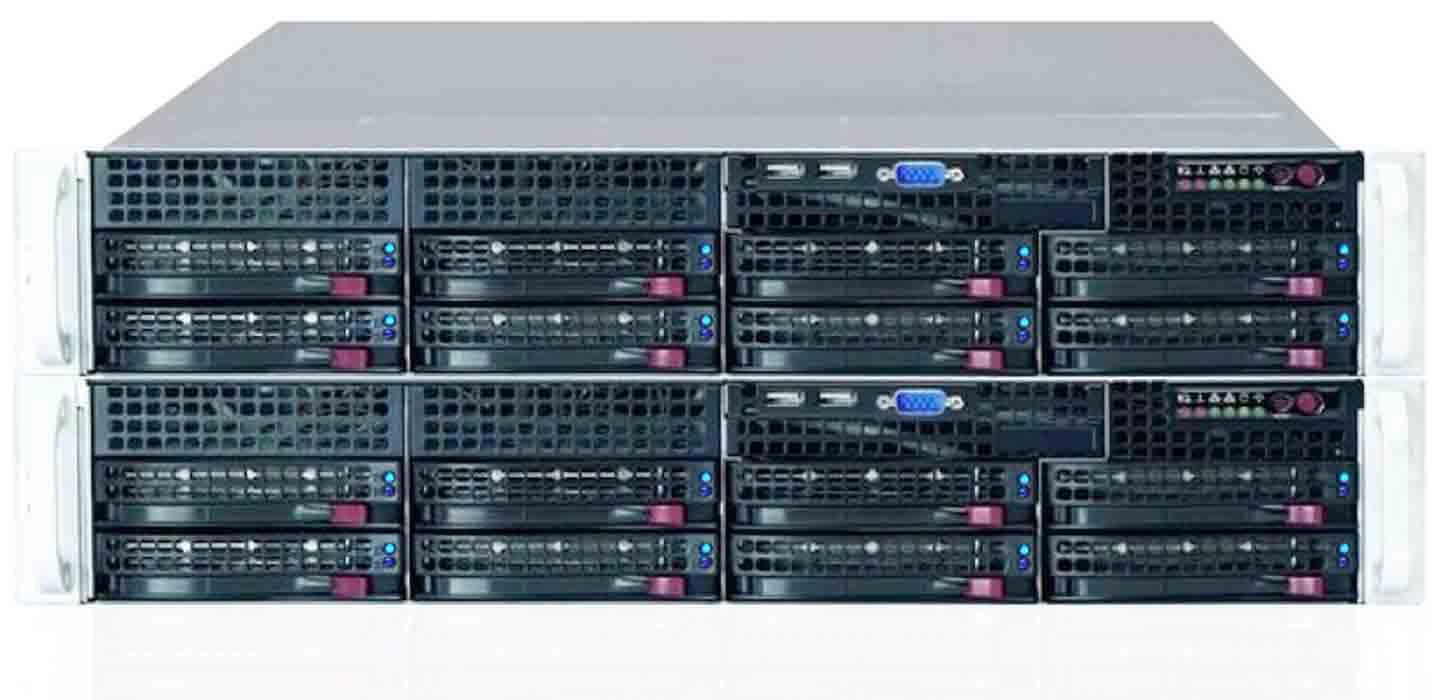 MySQL and PHP applications such as WordPress, Joomla, Drupal and other popular PHP applications are ready to deploy.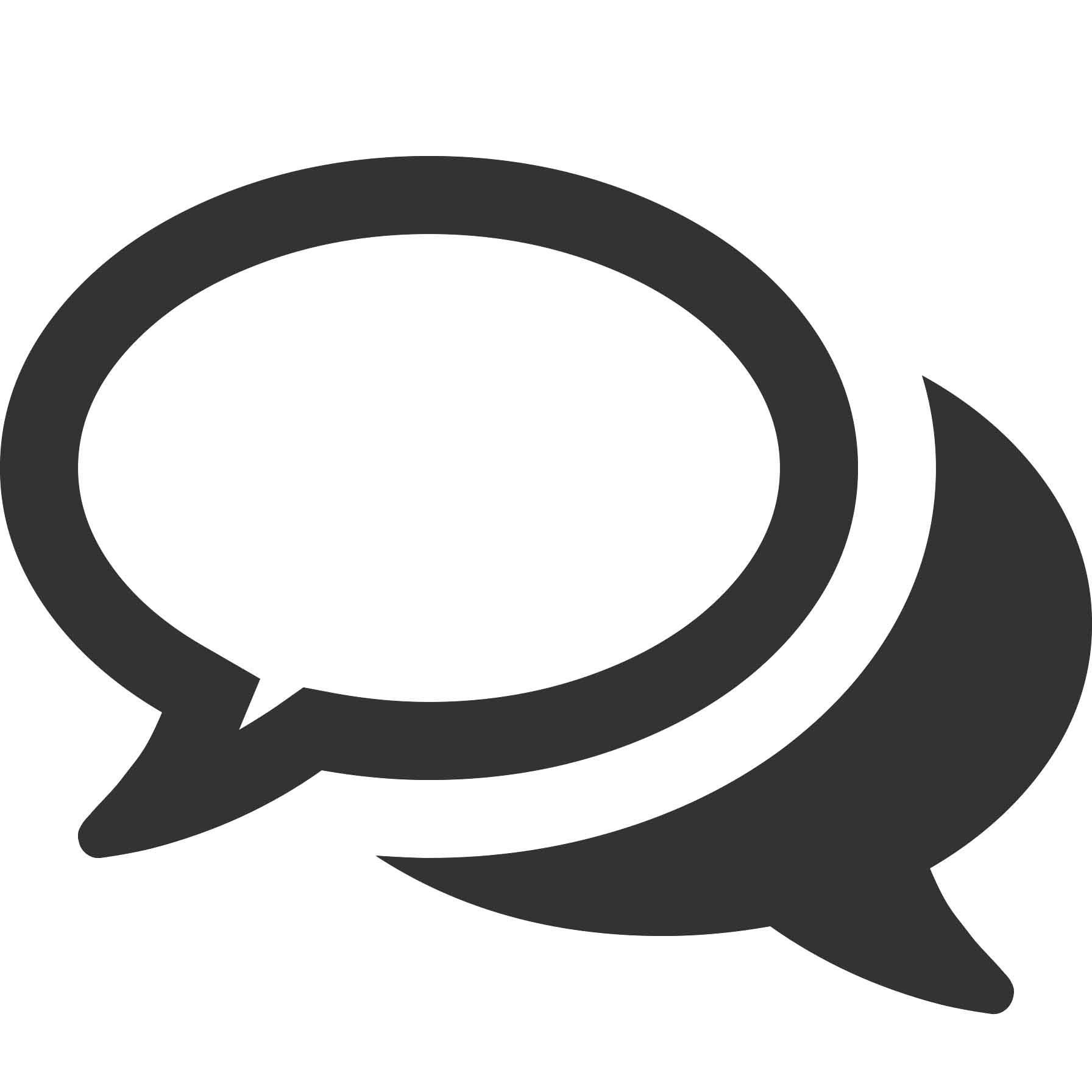 Frequently Asked Questions
Our Server Specialists are here to assist you on building the right server for what your site needs. How much disk space, RAM, and bandwidth is your server going to need?
Ask a Specialist
What is managed hosting?
The client gets his or her own Web server but is not allowed full control over it; however, they are allowed to manage their data via FTP. The user is disallowed full control so that the provider can guarantee quality of service by not allowing the user to modify the server or potentially create configuration problems.
What type of hardware is used?
We buy and use our own real server hardware by SuperMicro®. We do not use desktop computers to act as server hardware. Redundant power supplies, fault tolerant high performance RAID 10 disk subsystems and Intel® Xeon® Processors.
What is SSD?
Like a memory stick, there are no moving parts to an SSD. Rather, information is stored in microchips. Conversely, a hard disk drive uses a mechanical arm with a read/write head to move around and read information from the right location on a storage platter. This difference is what makes SSD so much faster.
---

Learn More
Fast, Easy, Affordable
Server Backups
M3 features SafeVault Enterprise Backup Solution!