Compare Managed Hosting
Why M3Server?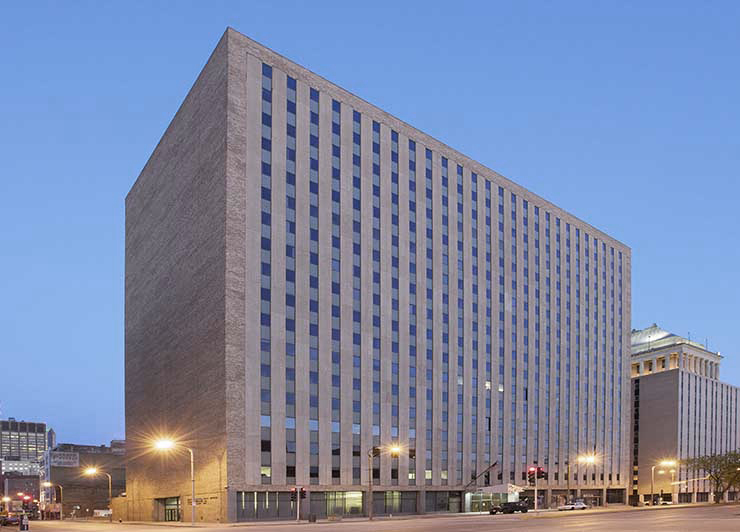 We manage the server, so you can focus on your website.
Choosing a web host for your business or personal website can be a confusing and frustrating task. A quick Google search for a web hosting company brings up over 215,000,000 results. 215 MILLION. With so many web hosting companies to choose from, why should you choose us?
Dedicated customer support team.
Blazing fast servers!
Experienced developers staying ahead of times.
24.7 Server monitoring systems.
Read Our Mission
M3Server

VPS Pro

MoJo Host

VS1

GoDaddy

Value
Pay Monthly
$28.00
$29.00
$39.99
Disk Storage
100 GB
100 GB
60 GB
RAM
2 GB
2 GB
2 GB
Processors
2 CPU
2 CPU
2 CPU
Transfer
10 TB
4 TB
Unlimited w/
fine print**
No Overages
SSL Certificate
Server Backups
Purchase
"
Personal interest and care is what M3 Servers is all about! M3Servers have been instrumental in our growth over the past 7 years. Travis and his crew are always available, anytime day or night and can solve any problems that come their way. Their pricing is unbeatable and their infrastructure is second to none; with prompt technical support and very competitive pricing, we can't recommend M3 servers highly enough.

"
I have been a client of M3 for more than a decade. There are very few companies that I can say that about, least of all a technology company. There are many reasons but chief among them is customer service. Every single problem that has crept up in more than 14 years has been resolved within minutes and most they knew about before I did. The specialized, custom service that I get can't be found anywhere else.

Stephen
Affordable Consulting
"
We have moved from our old hosting company to M3server . I can't say enough good things about these guys, everything was pretty painless and I didnt have to lift a finger. The new server is fully managed so I dont have to deal with managing my server anymore AND they saved me money.