- Our company was formed in 1996; almost 22 years ago, in a small office with a single T1 connection offering shared hosting and dial-up service.
With our Great Desire to be Excellent and our vision of providing our customers with a simple, but excellent, reliable and cost effective hosting service, we grew, and grew, and grew. We now have service in several data centers including California, Utah, Missouri, Virginia, Washington DC, Amsterdam, and London. A great deal of our success in a highly competitive space, is due to our loyal customers, many of whom have stayed with us since day one! Their loyalty has not been forgotten over the years in maintaining our energies. So, whether you are a small account just getting started, or a large 50 server business, our approach to you will be the same: our Great Desire to be Excellent attitude will not change! We value all customers equally and really do go the extra mile you often hear about, to help you on the journey of making your online business very successful!
We specialize in managed, dedicated servers and virtual dedicated servers. Each server is carefully monitored 24/7 from our multiple locations and our corporate up-time rate is consistently higher than 99.99%, making us an industry leader!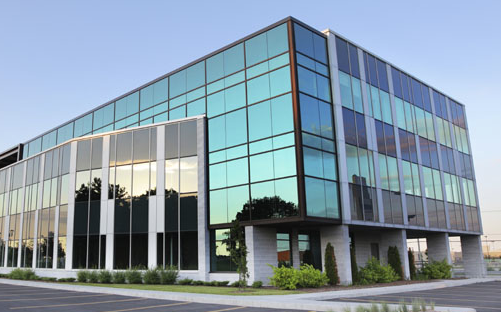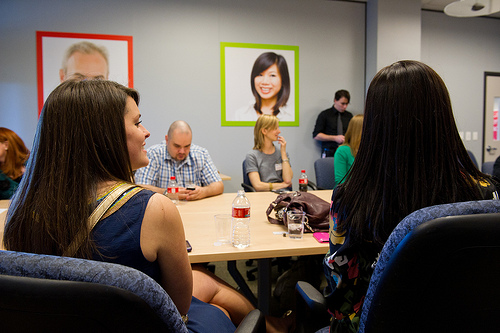 We pride ourselves on Fast and Accurate support responses. To ensure your satisfaction, our highly trained support techs and administrators are in-house and ready to tackle even the most complex support tickets with confidence. We provide you with a customer portal site to easily manage your account. We ensure that you have full scalability, so that as your site grows you always have options for upgrading your services at your convenience. All part of our Great Desire to be Excellent. We work diligently every day knowing we would not exist without our customers!
Need help or have a question? Simply open a ticket and get a response from an experienced, U.S. support based representative almost immediately. As our servers are dedicated to your website, we are dedicated to you. We know that our company would not be here without our clients, therefore we focus our efforts on making sure that every service we provide will meet your needs with the utmost satisfaction. After nearly 20 years of business our focus has not changed. We continue to strive to provide clients with the best hosting service possible. We truly value your business.
Our mission since day 1 has been simple: our Great desire to be excellent - is to provide you the best managed hosting experience possible at a price that is affordable for all. Quality hardware, quality networks and experienced staff. Less hype, more action. We want you to expect more at M3. We will ensure your server is up 24/7 via advanced monitoring of all critical services, not just simple ping tests.
Through proactive server management, we often detect when a server is about to fail due to low resources and alert you accordingly. We stay abreast of server operating system updates and are constantly improving our configurations for optimal performance. The end result, your happy with your service and can rest assured your server is in great hands.
We manage the server so you can focus on your site. So go ahead, take that vacation. We've got your server covered.
M3Server Inc. Hosting since 1996