Fully managed dedicated server hosting giving you the most performance and control. Our server specialists are here to assist you on building the right server for your needs.
How much disk space, RAM, CPU power, and bandwidth is your server going to need?
Ask a Specialist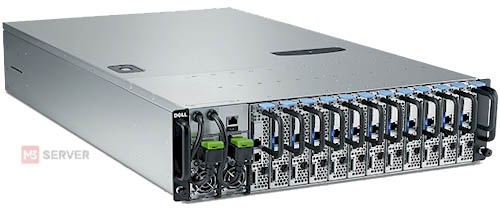 Micro Servers - Small Busniess Performance
*All pricing is based on a monthly reccuring amount.
---

Learn More
Fast, Easy, Affordable
Server Backups
M3 features SafeVault Enterprise Backup Solution!
What control panel do you provide?
We provide our own in house developed control panel, the M3 Server Control Panel version 6. Allowing high server performance with advanced software support like FFMPEG and other optional software packages. Take our M3 Control Panel tour.
How many IPs do I get with dedicated servers?
We install 2 ips. The first IP is for the server's SSL control panel. You can use this ip for standard web sites. If you need to use SSL, you can load your SSL site to the second IP. If you need more, please contact support for additional information.
Can the server deploy php sites?
Yes, MySQL and PHP applications such as WordPress, Joomla, Drupal and other popular PHP applications are ready to deploy. The server is fully managed and is a fully capable Internet server, web server, email server, database server and other services.
AdServer Solution
Offer your advertisers more effective creative options such as crawlers, lightboxes, page overlays, page peels, and wallpaper ads. Read more >>
Fully Managed
We monitor all aspects of the server including basic operation of the web server, mail server, and system load and resources. Read more >>