Managed Web Hosting Optimized for Adent websites.
Hands-Free Server Setup. Our Managed VPS are optimized to make your adent site better and faster.
Best managed web hosting for Adent scripts.
TWO SEPARATE COMPANIES, WORKING TOGETHER GETTING YOU IN THE RIGHT DIRECTION.
Adent is your script provider.
Adent offers a wide range of scripts for your website. Whether it be an adult toy store using xMarketPlace script or an only fans clone site using xFans script, they have you covered.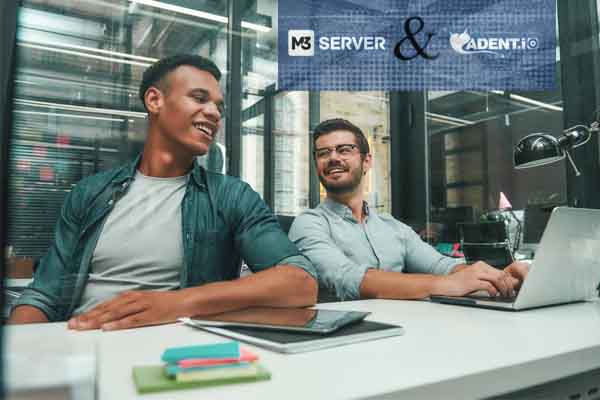 We provide the
best managed adent server.
We aim high at making sure your server is released to meet the Adent script requirements. All adent server requirements are installed and can be quickly provided to them, so they can install their script on your website.
Getting Started with the best adult hosting plan
Still need to purchase an Adent adult script for your managed adult hosting?
Looking for an adult web designer?
Get 10%

discount

Finding a trustworthy and dependable adult webmaster can be like looking for a needle in a haystack. Let M3 save you some time by pointing you diretly to Adent Webmaster Services for all your webmaster and design needs. Mention M3 to Adent to claim your ten percent discount. **Applies to adent webmaster services only.

Learn More