99.9% Uptime Guarantee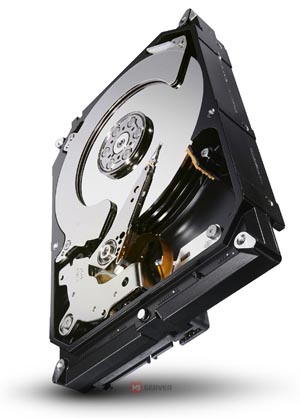 High performance hardware
Our dedicated virtual private servers are built on linux operating systems using open source software virtualized on enterprise class dedicated servers.
View Products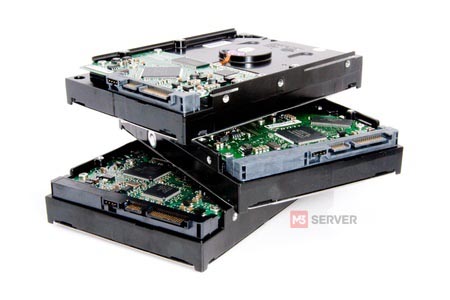 Monitored around the clock.
All private servers and host machines are monitored 24/7 to ensure optimum performance and are never oversold or over provisioned through various memory sharing techniques.
Read more
Do you want a free domain name?
Brag about M3Server on social media.
Whats included
with your managed
virtual server.
It's important to M3 that we know requirements of server are met. We have worked to provide plans that fit everyones needs. If your looking for more then please checkout or smart hosting bundles
Free Setup
The server will be configured and released at no extra charge. We also do setup servers to meet thrid party requirements by request.
M3 Admin Control Panel
The M3 control panel is light weight on server resources and easy to use. Best of all its free with no license fees.
Unlimited Domains
We do not limit how many domains you load to a server. This being said, please keep in mind all sites require different amounts of resources like RAM, CPU, Disk, and Bandwidth.
IP Address
Servers come with one IP address. We are domain based hosting. This means you can load unlimited domains to one IP address.
Fully Managaed Hosting
Virtual Private Server Plans
All VPS machines are built for easy upgrades. The plans below are the most popular configurations. See VPS Pro to custom build your own configurations.
Fully Capable & Ready
Pre-Installed Software Packages
MySQL and PHP applications such as WordPress, Joomla, Drupal and other popular PHP applications are ready to deploy.
Apache
The worlds most popular webserver software is part of our standard server deployment.
---
NGINX
Nginx can be custom configured to greatly reduce the amount of connections the server has to process.
---
MySQL 5.6
Currently installing the latest version of MySQL 5.5 on our new performance builds. Special requests for MySQL 5.6.
---
MariaDB
For those of you that are used to MariaDB or looking to see possible improvements this can be installed by request.
PHP 7.x
We are always making sure that the latest tested versions of PHP are running to help clients keep up with times. PHP 7.+ is avavailble by request.
ZEND Opcache & Ioncube
Opcache has been proven to dramatically improve performance and reduce RAM waste.
Frequently Asked Questions
We aim high at being focused on building relationships with our clients and community.
The client gets his or her own Web server but is not allowed full control over it; however, they are allowed to manage their data via FTP. The user is disallowed full control so that the provider can guarantee quality of service by not allowing the user to modify the server or potentially create configuration problems.
We buy and use our own real server hardware by SuperMicro®. We do not use desktop computers to act as server hardware. Redundant power supplies, fault tolerant high performance RAID 10 disk subsystems and Intel® Xeon® Processors.
Yes, MySQL and PHP applications such as WordPress, Joomla, Drupal and other popular PHP applications are ready to deploy. The server is fully managed and is a fully capable Internet server, web server, email server, database server and other services.
Super-charge everything with VPS Pro.
Custom build your own virtual server.
What Is a Virtual Private Server (VPS)?
Virtual private servers are consdered green technology due to their reduction of various wastes, saving engery, floor space, heat and other resources that data centers and corporate IT departments expend.
Read more